Simax Sports
Who We Are
Simax Sports is a leading national sports apparel industry that collaborates closely with executives, directors, business owners, and coaches across a wide range of sports, including soccer, lacrosse, gymnastics, basketball, cheerleading, and more.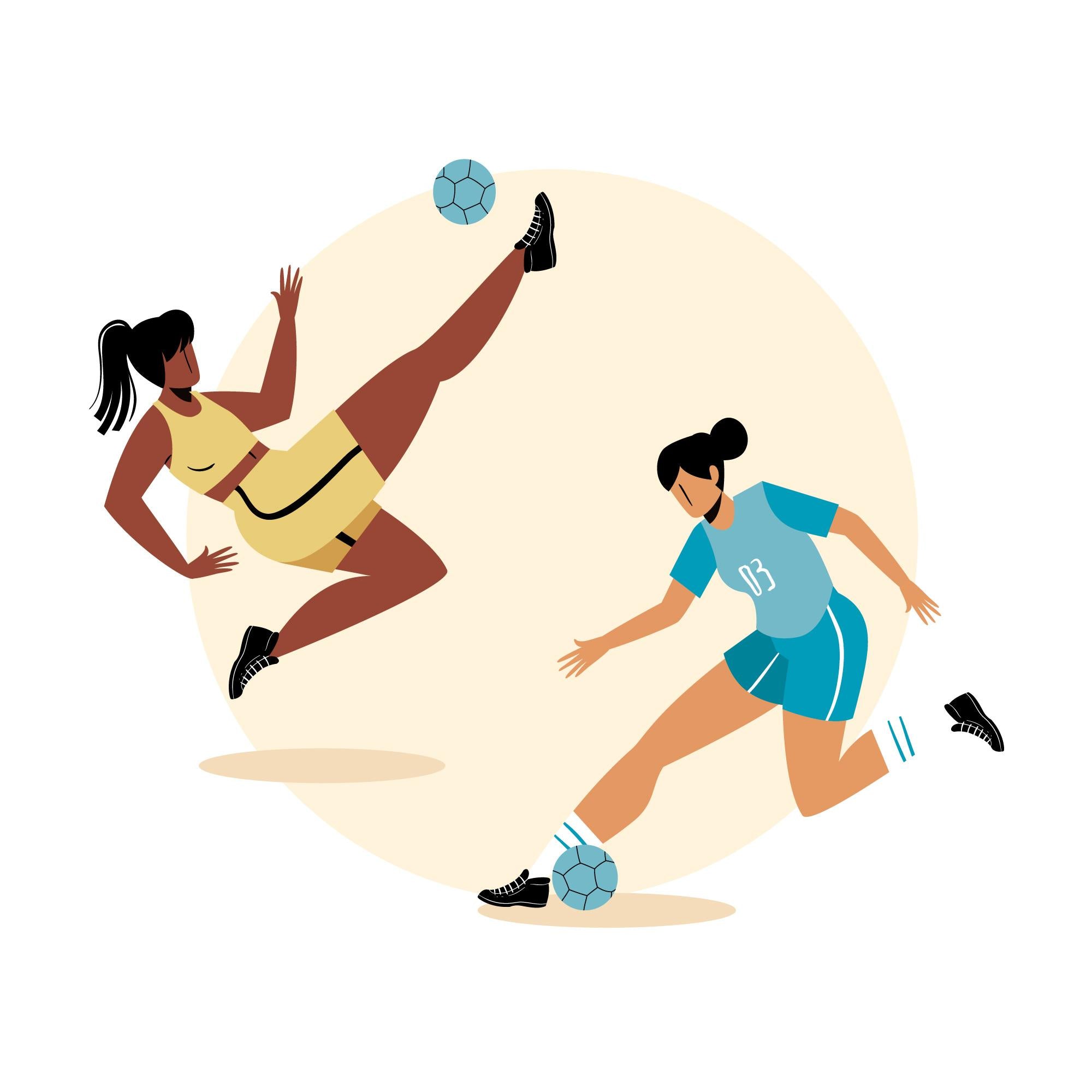 Our Passion
Simax highly values all relationships with events and tournaments, and we takes on every job with passion and dignity.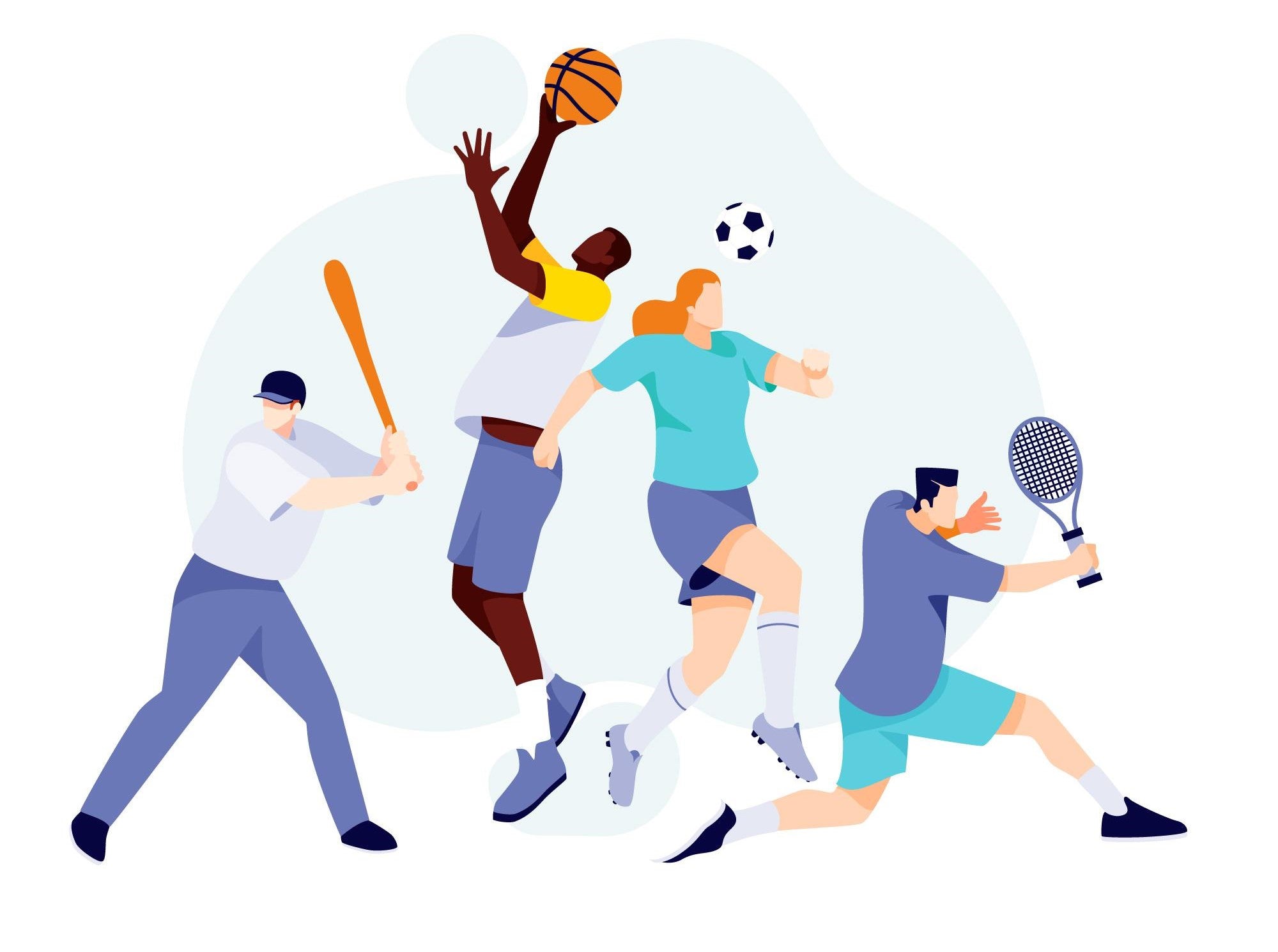 Our Mission
Our mission is to take care of all facets of providing clients with top to bottom, beginning to end, customized merchandise.
At our core, we believe in continual growth and maximizing our potential every day. We prioritize the needs of our customers and team members, and empower them to achieve their chosen paths. And we do it all through a common item: apparel.
Do you have any question?